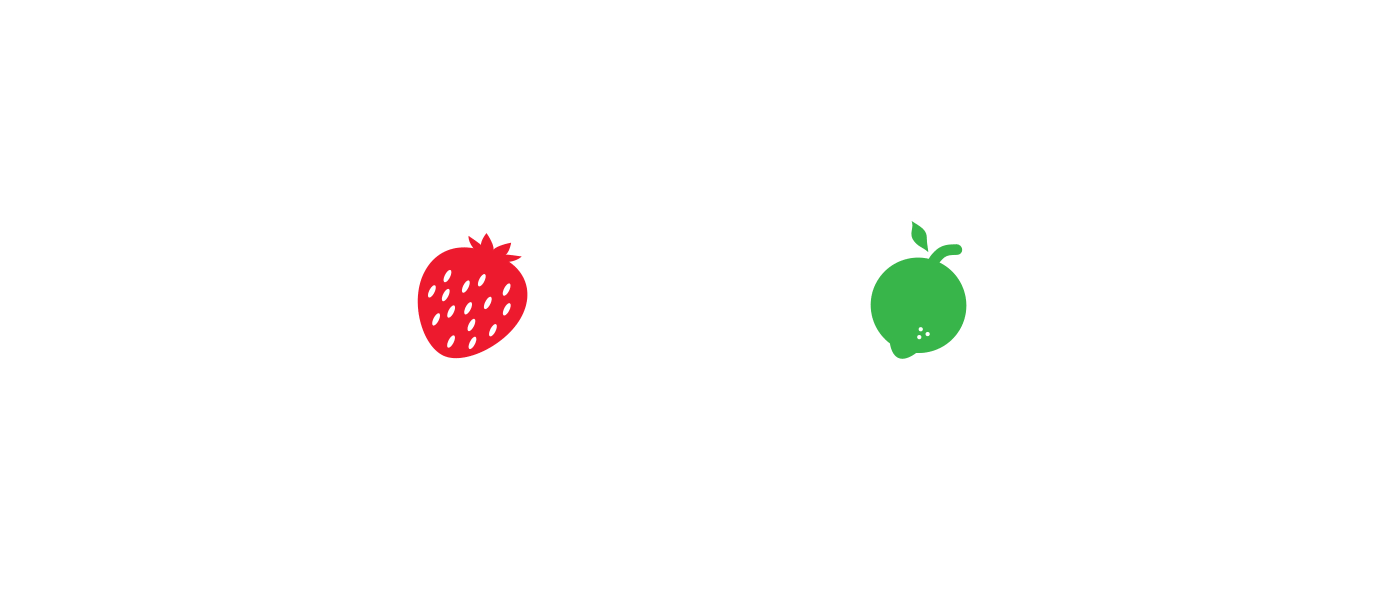 branding & packaging for a fictional fruit juice company
Meu Suco visa incentivar uma vida saudável aos seus consumidores, através de sucos 100% naturais e embalagens divertidas. Quer inovar o mercado, provando que um produto ecologicamente correto pode ser acessível e de qualidade. Em 4 sabores, morango, laranja, limão e uva, as bebidas são feitas sem adição de água, açúcar ou conservantes, gerando um suco concentrado e delicioso. Projeto de embalagem desenvolvido para a disciplina de Embalagem I do 4º semestre (cursado em 2014/2) do curso de Design Gráfico do Centro Universitário Ritter dos Reis (Uniritter).
Meu Suco's mission is to encourage a healthier life to its consumers, through 100% fresh juice and fun packaging. It wants to innovate the market, by proving that an eco-friendly product can be accessible and of good quality. Coming in 4 flavors, strawberry, orange, lemon, and grape, the drinks are produced with no added water, sugar, or preservatives creating a concentrated and delicious juice. Packaging project developed for the subject Packaging I from the 4th term (attended in 2014/2) of the Graphical Design course at Centro Universitário Ritter dos Reis (Uniritter). 

OBRIGADA! / THANKS FOR WATCHING!